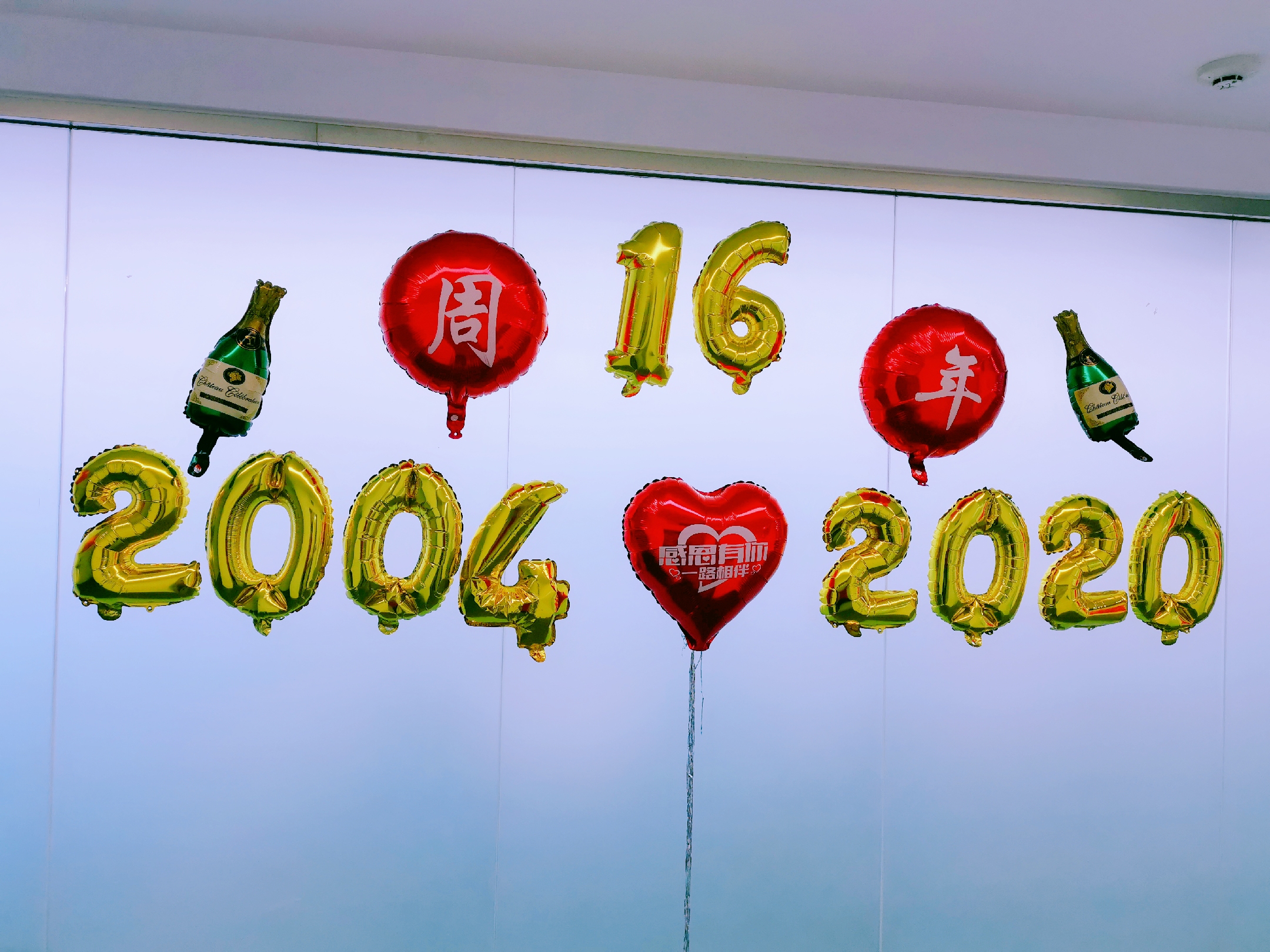 0n July 7, 2020, Panda International celebated her 16th anniversary of founding in beijing.
During this special occasion, employees carefully prepared a cold dinner, and everyone gathered to celebrate and commemorate this special day under festive and colorful scene layout, carefully prepared drinks, cakes, flowers, food, and carefully prepared Cuban Mojito, live laughter and joy on the scene! Employees in the Nanjing and Shenzhen offices were unable to return to Beijing due to the epidemic, but they participated in the celebration through remote video and sent best wishes to the company for a happy birthday!
In the first half of the year, under the extremely difficult external environment caused by COVID-19, all employees of Panda International worked together and achieved good results. Therefore, everyon are so happy, people toasted frequently to celebrate the achievements and the future development with sincere applause and blessings!
Recalling the past, we don't forget our original intention,and looking forward to the future, we will go hand in hand together!
Over the past sixteen years, Panda Internal's growth has provided a good platform for the development of employees' talents. Everyone is united and optimistic in their struggle; facing the future, all panda people will continue to work together and work side by side with the company to create a better next sixteen years !