Panda International was founded in July 7, 2004, after years of hard striking efforts, we witness her brilliance today.
On the occasion of Panda International's thirteenth birthday, all the staff from the company made a pleasant trip to the Left Bank Spa Resort in Yanqing during July 7-9, 2017 for the big day celebrating.
We also went on a sightseeing to Longqing Valley, which has the reputation of "little Lijiang River", along the way the dragon winding up, finally arrived at the flat open Longqing Valley pier, people were boating in the water among green mountains, walking in the valley covered with flowers and green leaves, feeling the breeze and fine sky.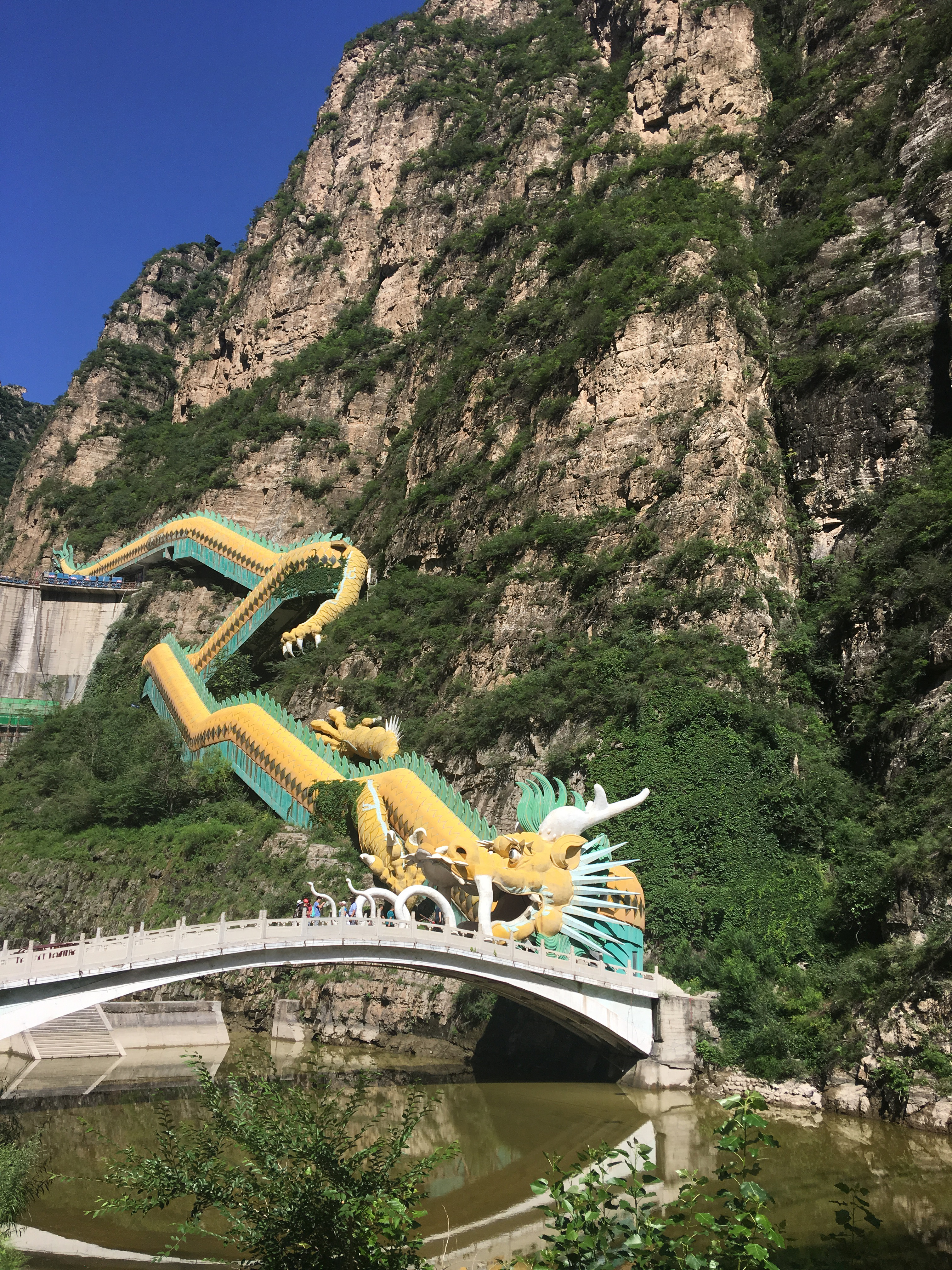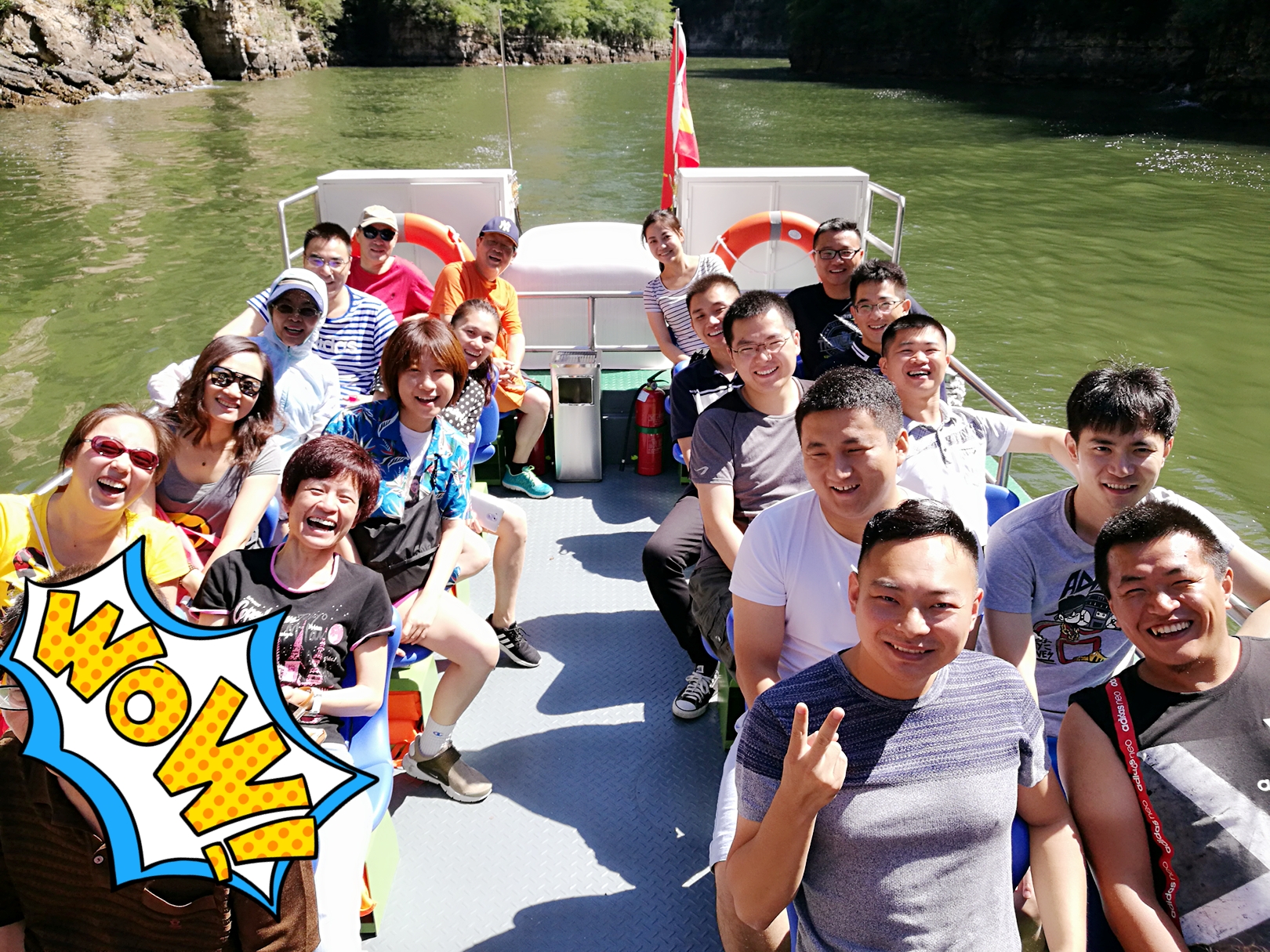 Tasting the fish with Yanqing characteristics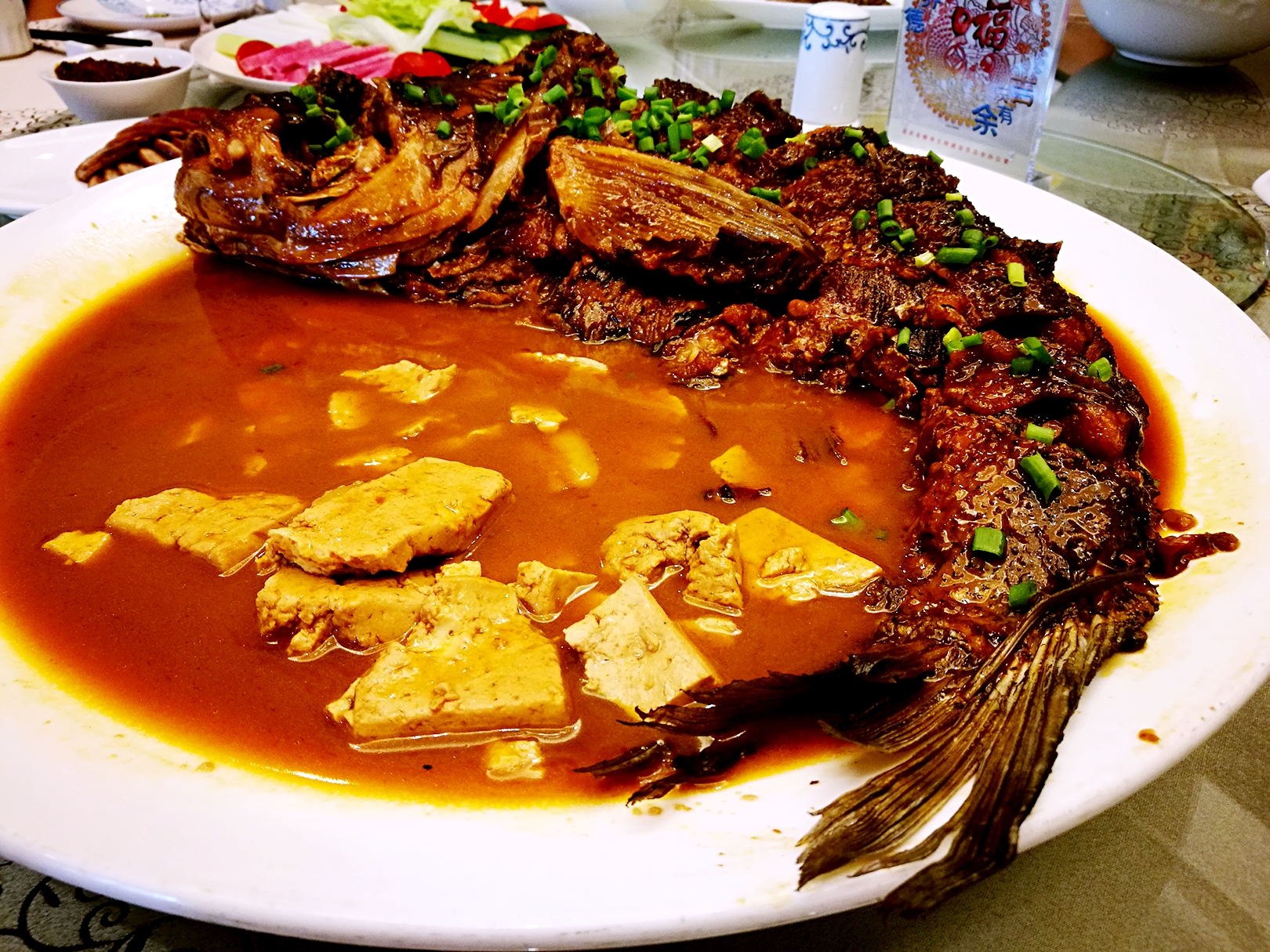 A special day with a special remembering way; Team games promote mutual friendship and mutual understanding, and collective travel deepens employee's sense of corporate culture. We are proud to be a member in Panda!